January 4, 2021
MIT Future of Healthcare and Medicine 2021
"The New Frontiers of Psychedelic Medicine" is one of the most anticipated panels in the history of the MIT Club of Northern California's annual Future of Healthcare and Medicine conference. Held on January 27th, 2021, the panel includes representatives from Compass Pathways, Eleusis Ltd, Journey CoLab, MAPS, and Tactogen.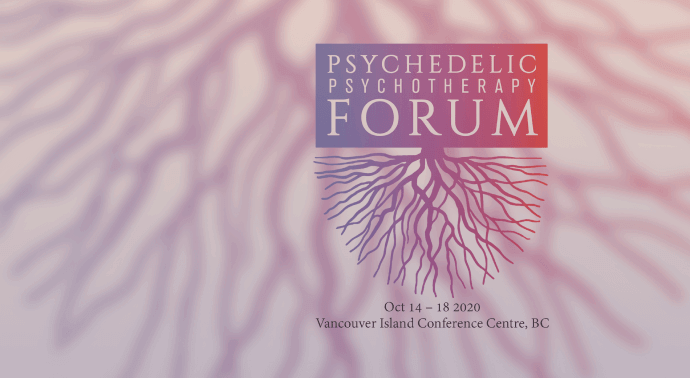 October 16, 2020
TACTOGEN PRESENTS AT PSYCHOTHERAPY FORUM

The annual Psychedelic Psychotherapy Forum, held Oct 14 - 16, 2020, is Canada's most established psychedelic conference, facilitating dialogue and shared learnings about psychedelic-assisted therapies and research. Tactogen participated in a panel on new directions in MDMA-assisted psychotherapy.
September 8, 2020
Strategy for psychedelic medicine companies
The cure for the spiritual common cold? Toronto-based Noetic Fund hosted Tactogen CEO Matthew Baggott to discuss the promises and perils of the emerging psychedelic medicine industry. Baggott sees psychedelic medicine as part of the beginning of a revolution in personal development and wellness.